Why envy when solutions are already waiting down the line, just right there for you? Besides worrying about oily & blemishes, putting on weight and much much more rants, hairy legs can be one of the major concern for most of the ladies that carry the double X genes. Either you have heard it or not, Veet knows best regarding the issue!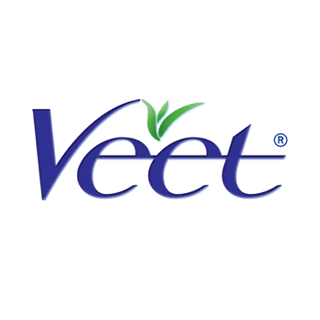 Veet is the leading name in depilatory products with over 80 years of experience of developing safe, effective hair removal products that are successfully used by over 30 millions women worldwide.
Veet is always there ready to serve every woman for a silky, smooth touch-ably legs wherever and whenever you are - In the sun, nights out, with your man, special moments & whenever you like it with its range of products to choose on.
Here comes the chances for University and College students to experience Veet, either being the first timer or another loyal Veet user.
Veet "My Real Secret" College Programme
is up with the aim to inspire young women that touchable, desirable and silky smooth legs are attainable regardless of their daily college hurdles. This college programmes available in 6 campuses:
1. Universiti Putra Malaysia (UPM) - 22nd Sept
2. MAHSA University College - 28th Sept
3. Universiti Kebangsaan Malaysia (UKM) - 3rd Oct
4. INTI International University - 4th Oct
5. Nilai University College - 5th Oct
6. Masterskill University College of Health Sciences - 6th Oct
So, have you marks your date? In this programme, you can access to:
- importance of personal care and management
- hair removal tips and care
- introduction to Veet products through a Veet Grooming Consultation session
Veet's event partner,
Watsons
will be selling selected Veet's depilatories in campuses. To top it off, you'll be receiving discout vouchers on Veet depilatories that can be redeemed at selected Watson's outlets. Besides, there will be a
FREE photo snap
with your besties and
limited edition Veet spa-kit
up for grabs. Be an early bird in the event, there will be
FREE Veet Hair Removal Cream (25g)
available for the first 50!
It is time for your leg to fight with your face to see who have a softer skin
Love